Top attractions United States of America Vacations. The most places to see in America holidays. The USA boast an amazing amount of tourist destinations ranging from the skyscrapers of New York & Chicago, the natural wonders of Yellowstone & Alaska to the sunny beaches of California, Florida & Hawaii.
An example in The Denali National Park & Preserve you can see incredible wilderness that contains grizzly bears, caribou, moose, wolves & numerous other creatures.
The other tourist attraction is gambling in Las Vegas & best hotels, resorts & casinos makes this comfortable for you. America is also very rich with beaches in Florida. This type of country of course has a lot of renotative architectures such as Golden Gate Bridge and Grand Canyon is an example about this country's natural beauty.
24 Best Places to Visit in the USA
Statue of Liberty (New York)


Yellowstone national park (Idaho, Montana, Wyoming)


The White House (Washington)


Las Vegas (Nevada)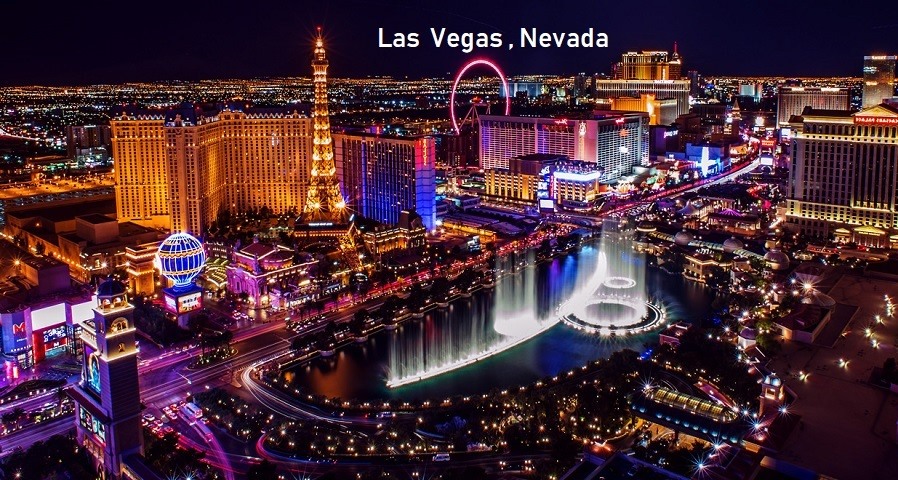 Harlem (Manhattan)


Walt Disney World (Florida)


Times Square (Manhattan, New York)


Fenway Park (Boston)


Mounth Rushmore (South Dakota)


Taos Pueblo (New Mexico)


Big Sur (California)


Grand Canyon (Arizona)

South Beach (Miami)

Golden Gate Bridge (San Francisco)


Jefferson Memorial (Washington)


Millenium Park (Chicago)


Hollywood (Los Angeles, California)


Broadway Theatre (Manhattan, New York)


Beachs (Florida)


Mississippi River ("Old Man River," "Father of Waters")


Texas


Manhattan Bridge (New York)


Lombard Street (San Francisco)


Silicon Valley (California)